Peloton Racing is proud to host the final 5-week series and have some great courses planned to you all! There may even been some Toolshed involvement with the overall winners in this series...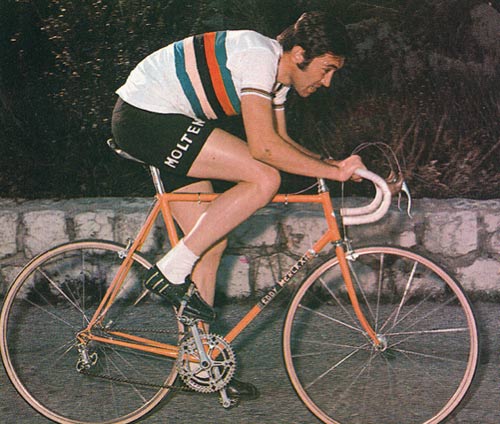 We'll kick this off with an individual time trial, performed in the Merckx style.
This means no aero helmet, no Time-trial bike, no full-disc wheels, no clip-on aero bars.
Ideally you're doing this on your 25 lb steel single-speed, but hey, this is 2015.
Violations will be given time penalties, per the organizer's discretion.
Here's the map:
Sign up starts at 6, with racing beginning at 6:30.
Distance is about 10k, with a wee bit of a climb involved.
Parking locations are marked on the map, either at 22x and 32nd, which will give you an ample warmup, or at Red Deer Lake Meats.
We'll need a couple volunteers for this one, please sign up
here
.